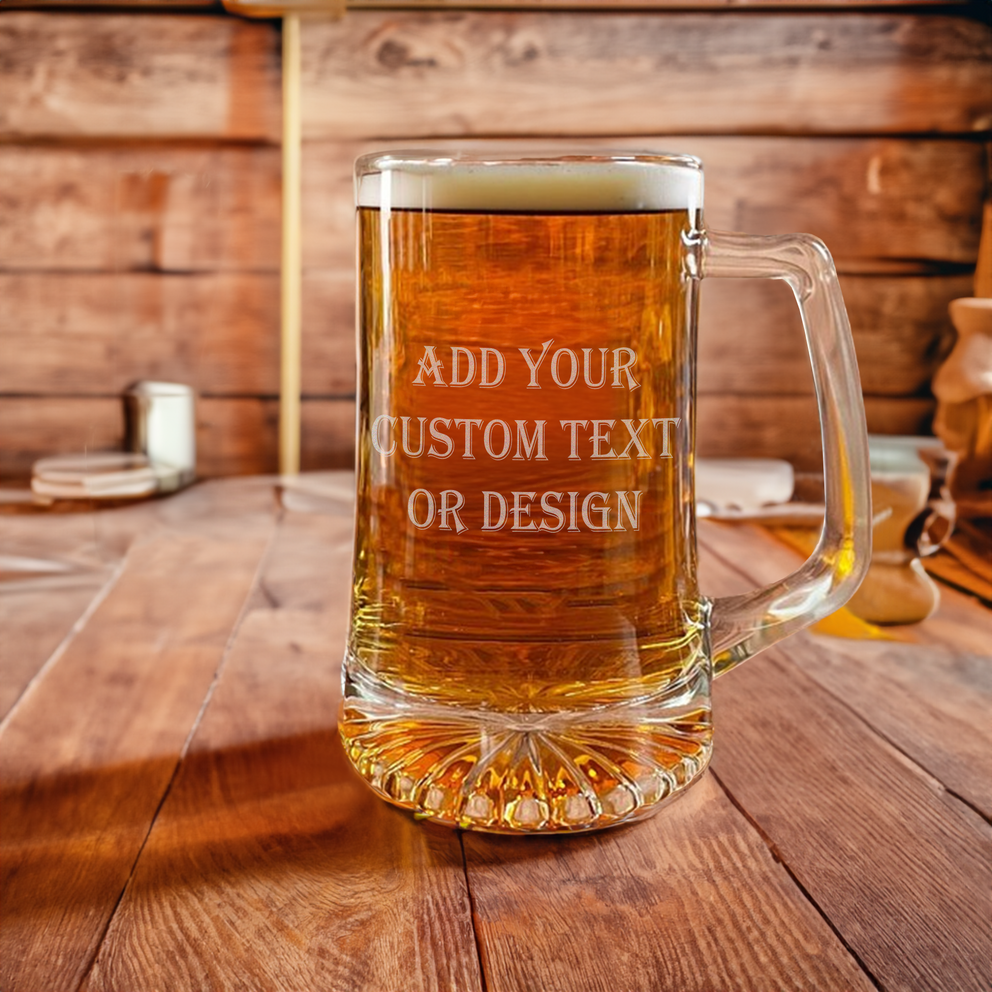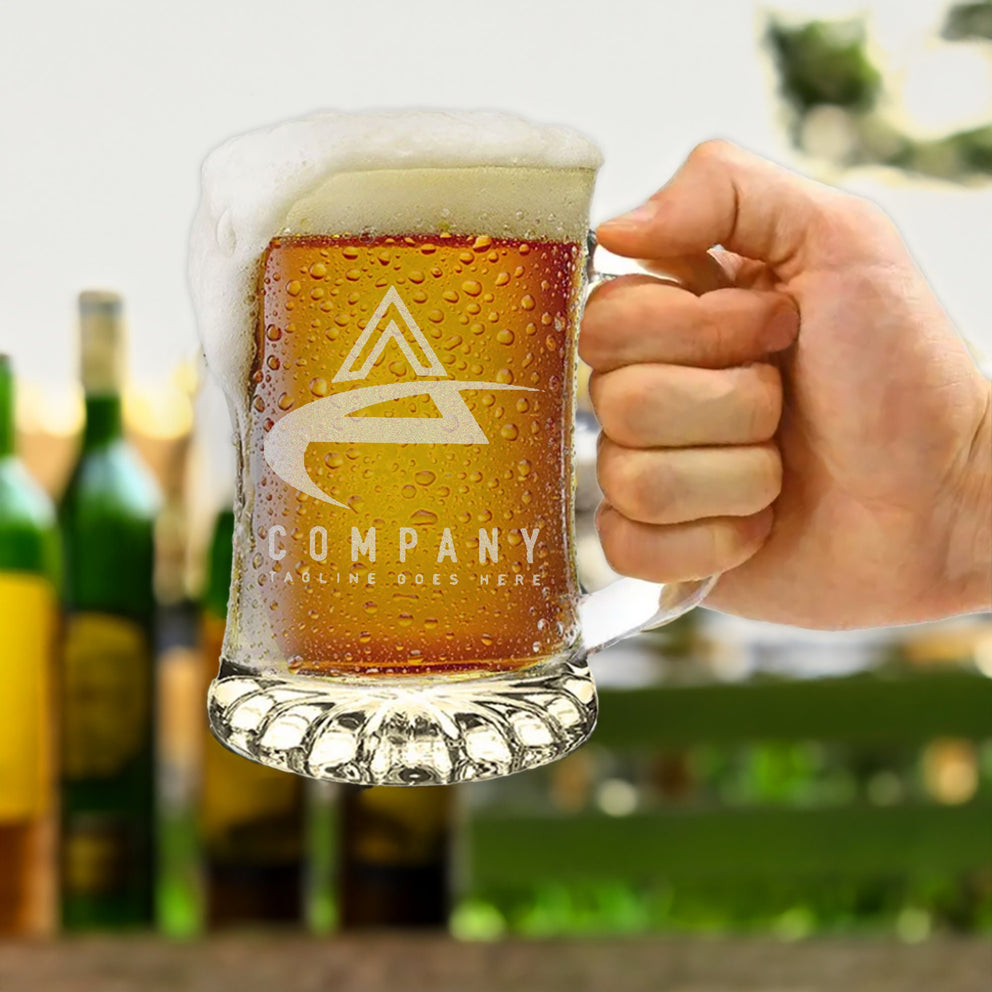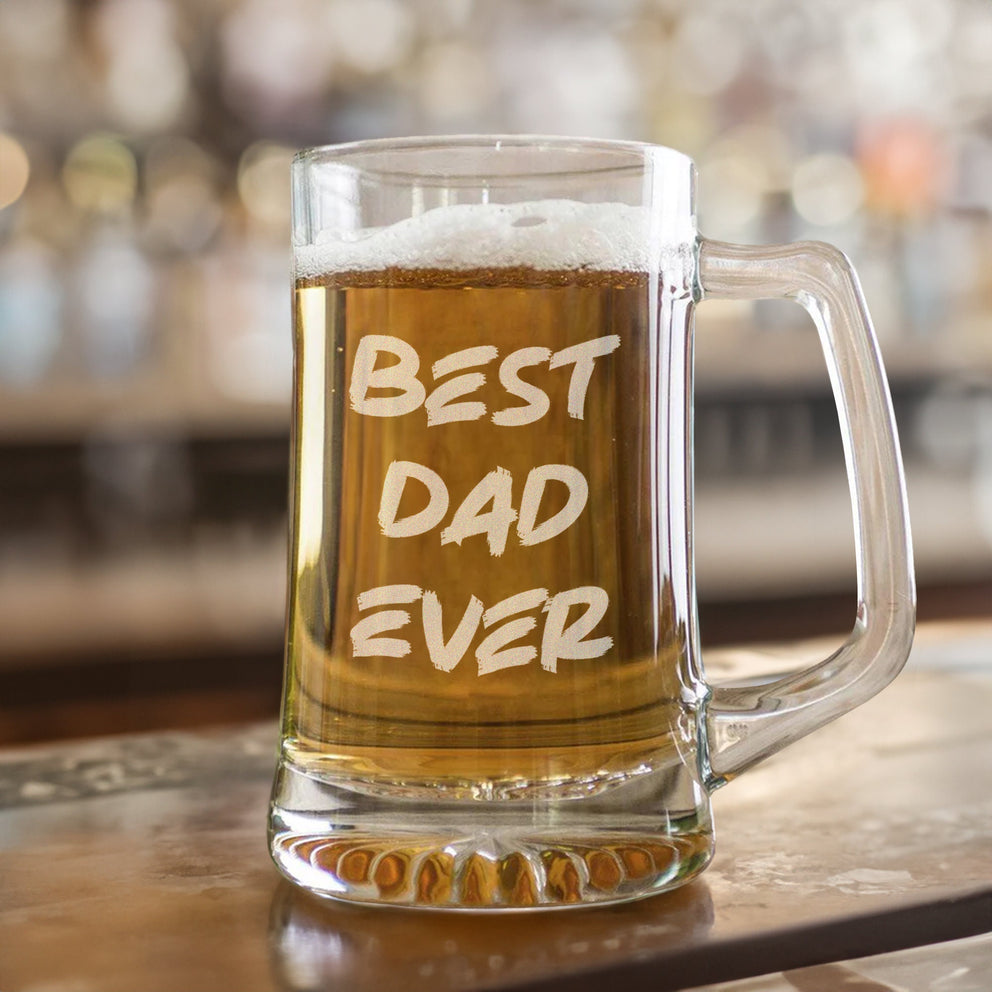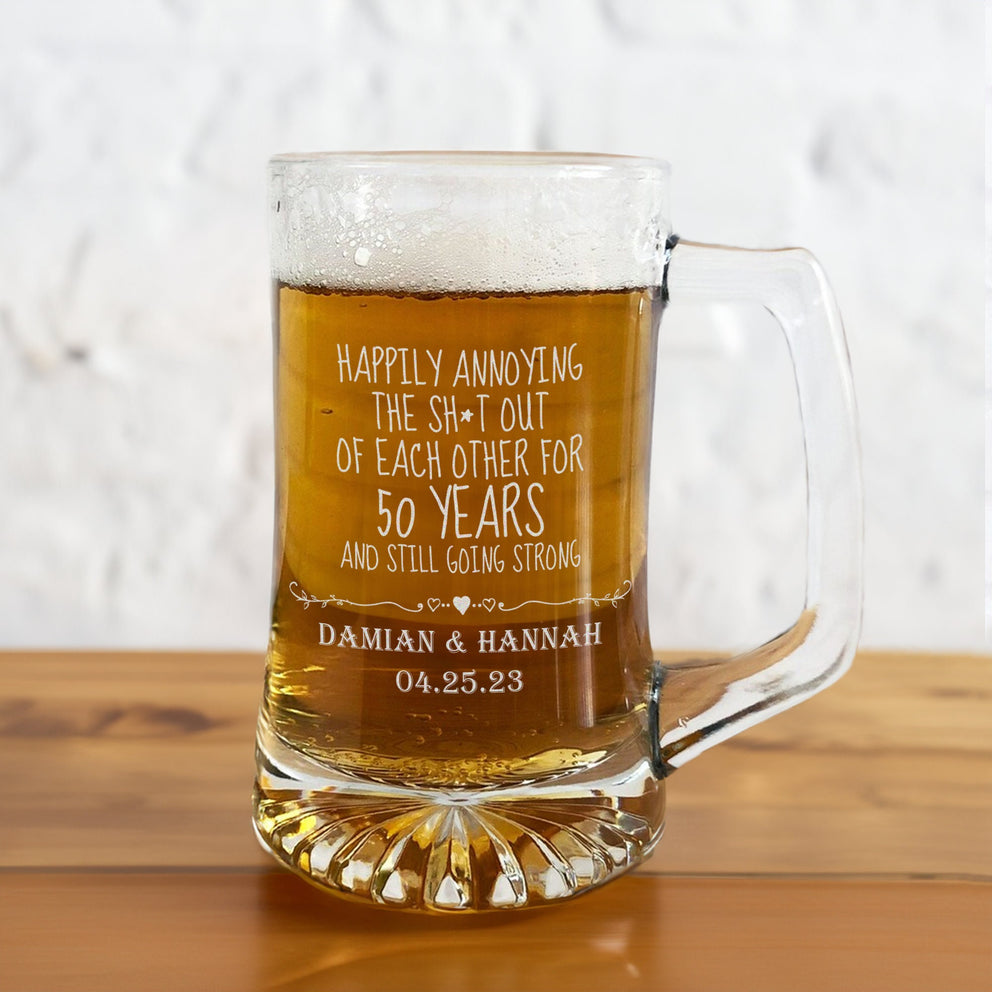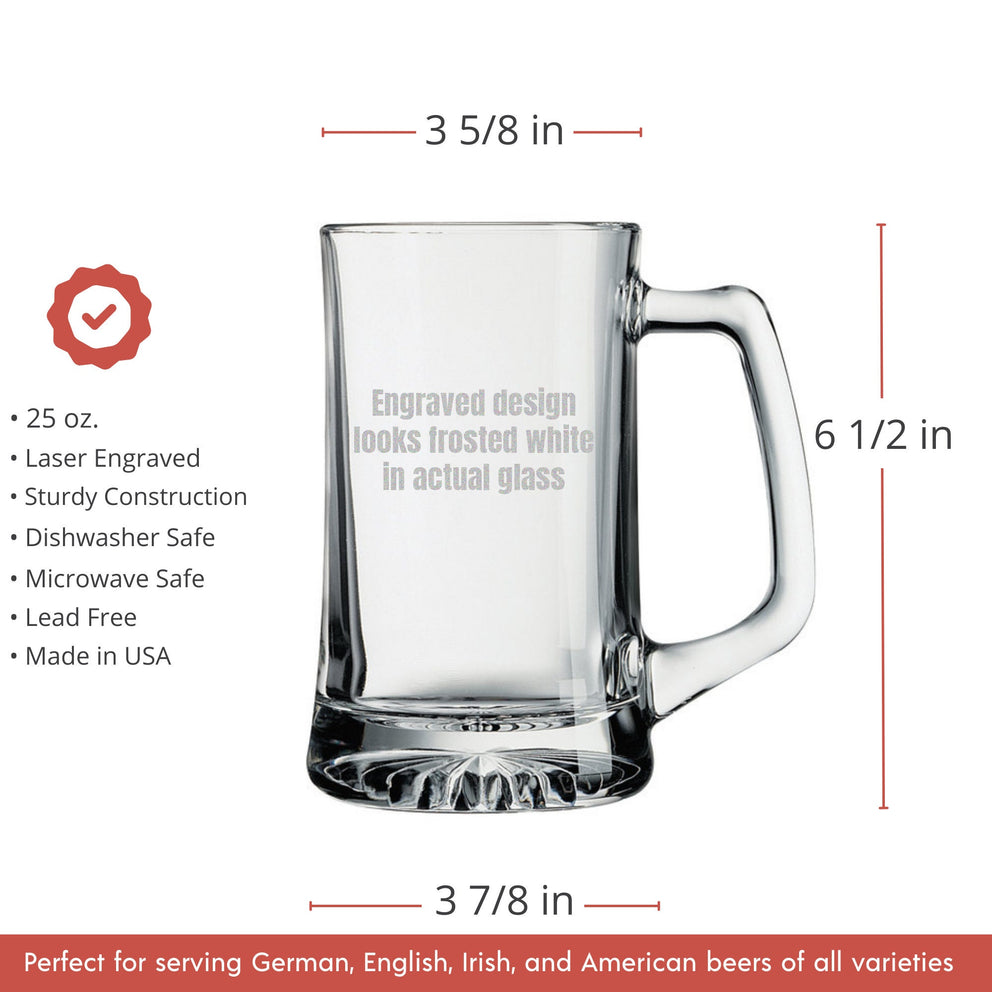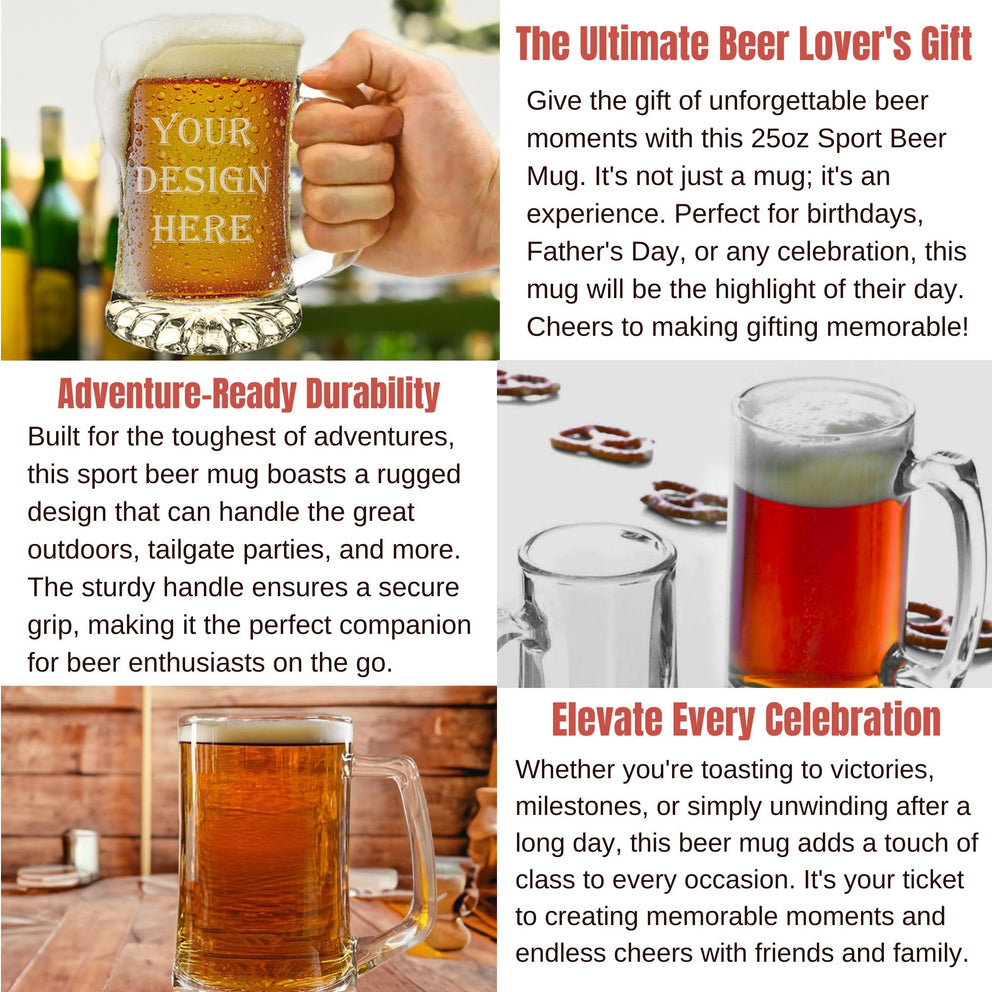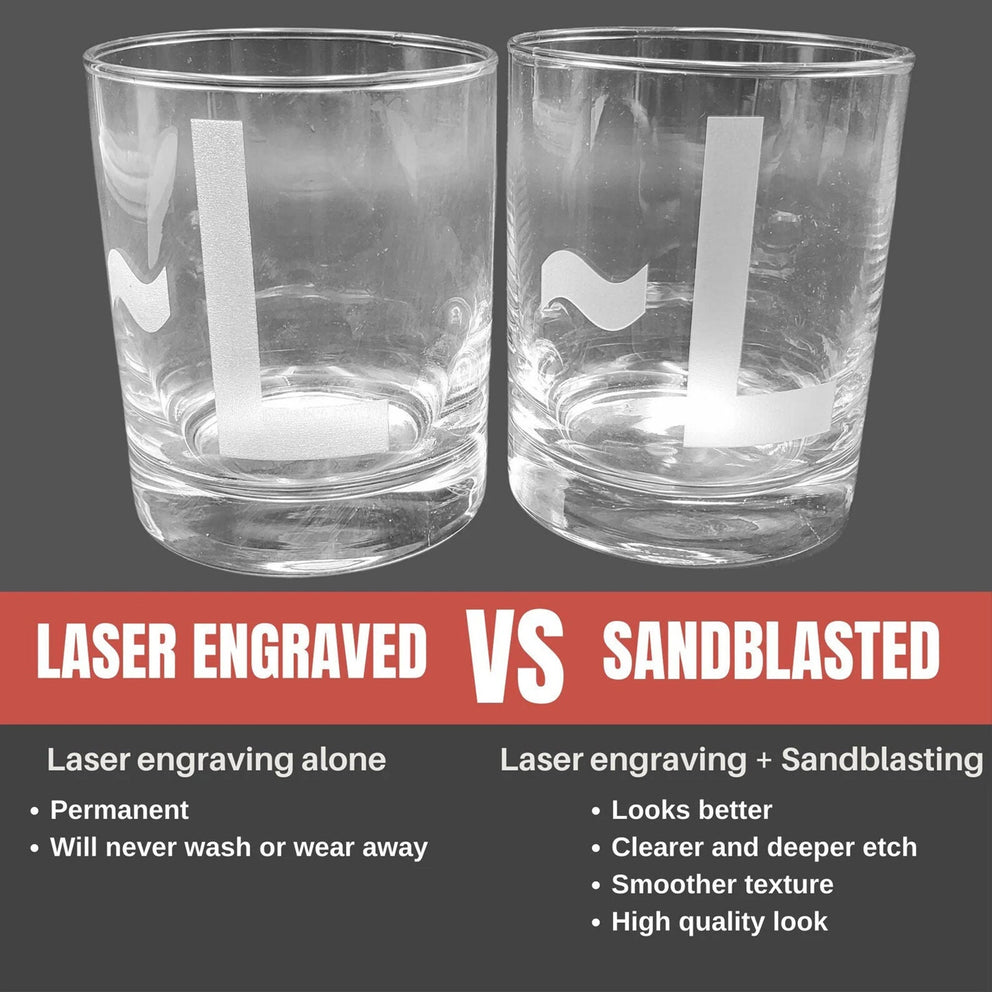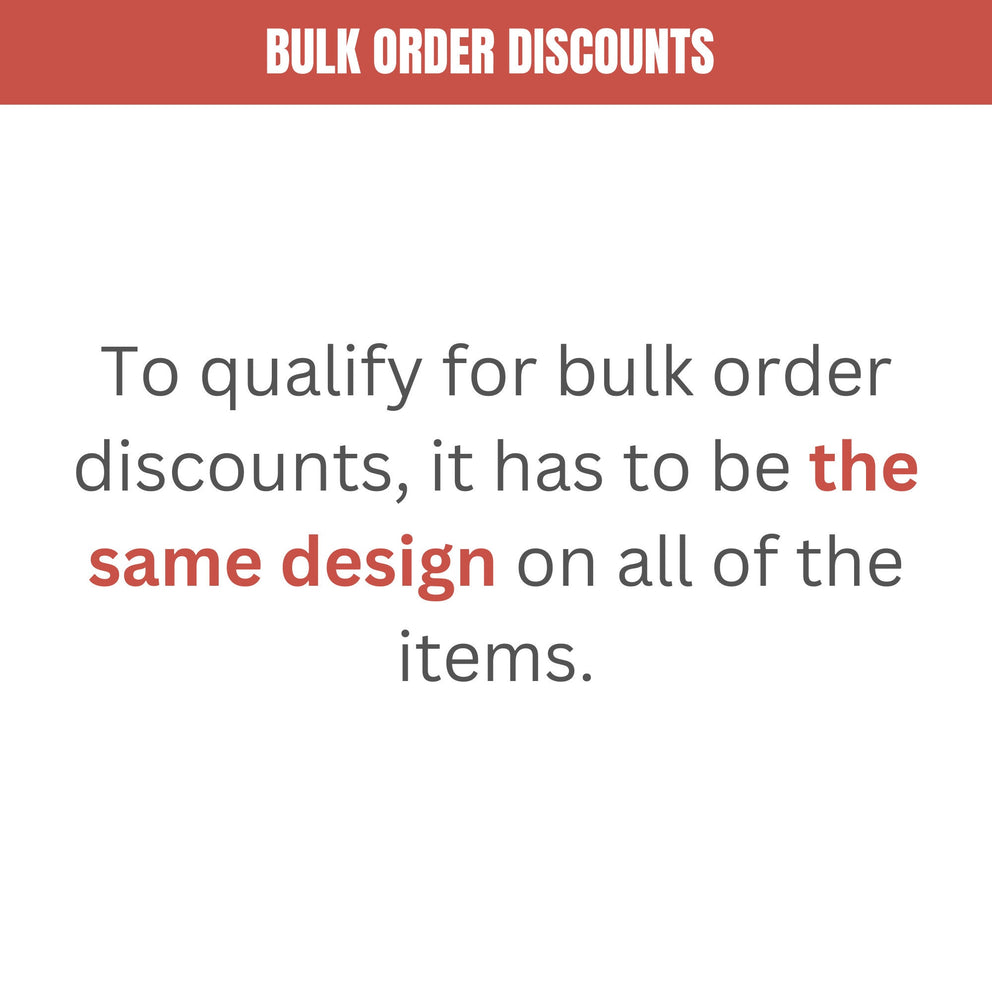 25oz Polar Camel Sport Beer Mug
from

$8.98
Elevate your Oktoberfest celebrations with our Custom Text/Design 25oz Beer Mug Glass, a personalized beer glass that's more than just a gift – it's an unforgettable experience. Whether you're toasting to tradition or creating a one-of-a-kind memory, our laser-etched masterpiece is the perfect beer lover's companion, making every sip a celebration of your unique style. Cheers to custom logo, custom image, and endless engraved gift ideas that turn every pour into a work of art!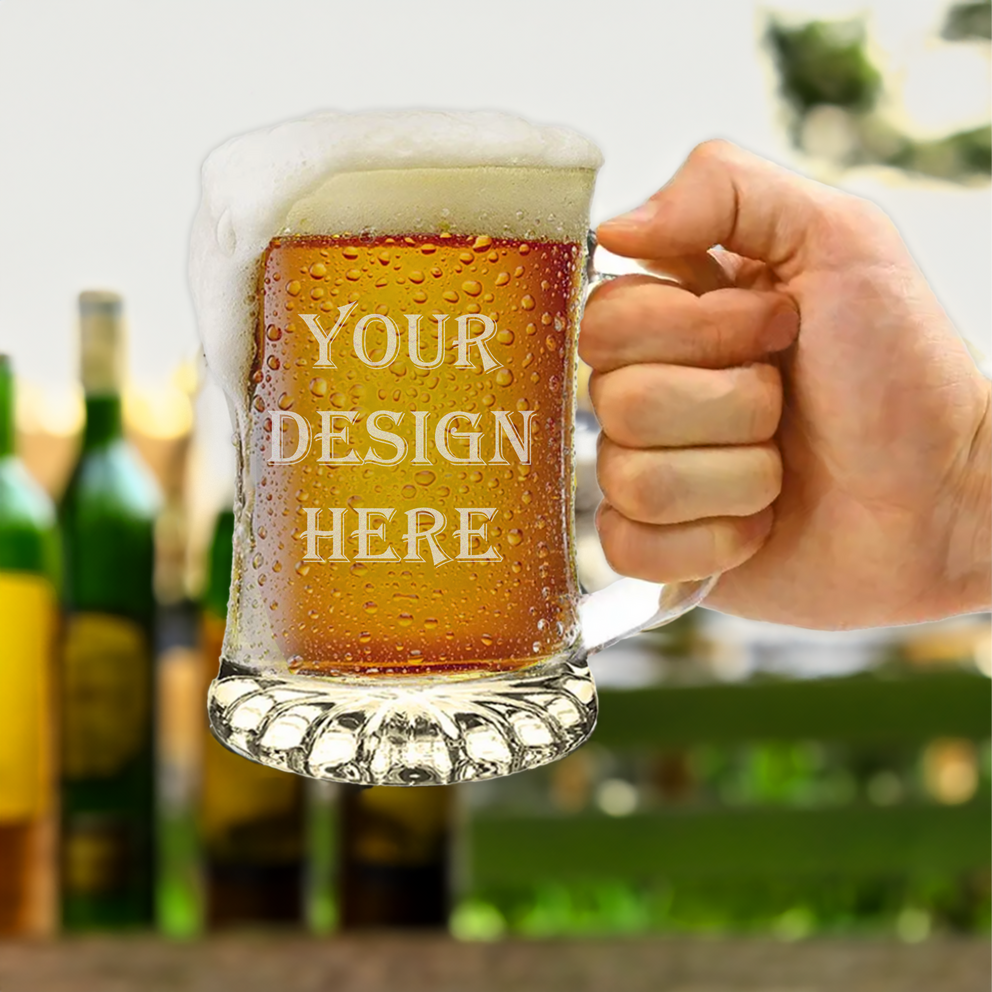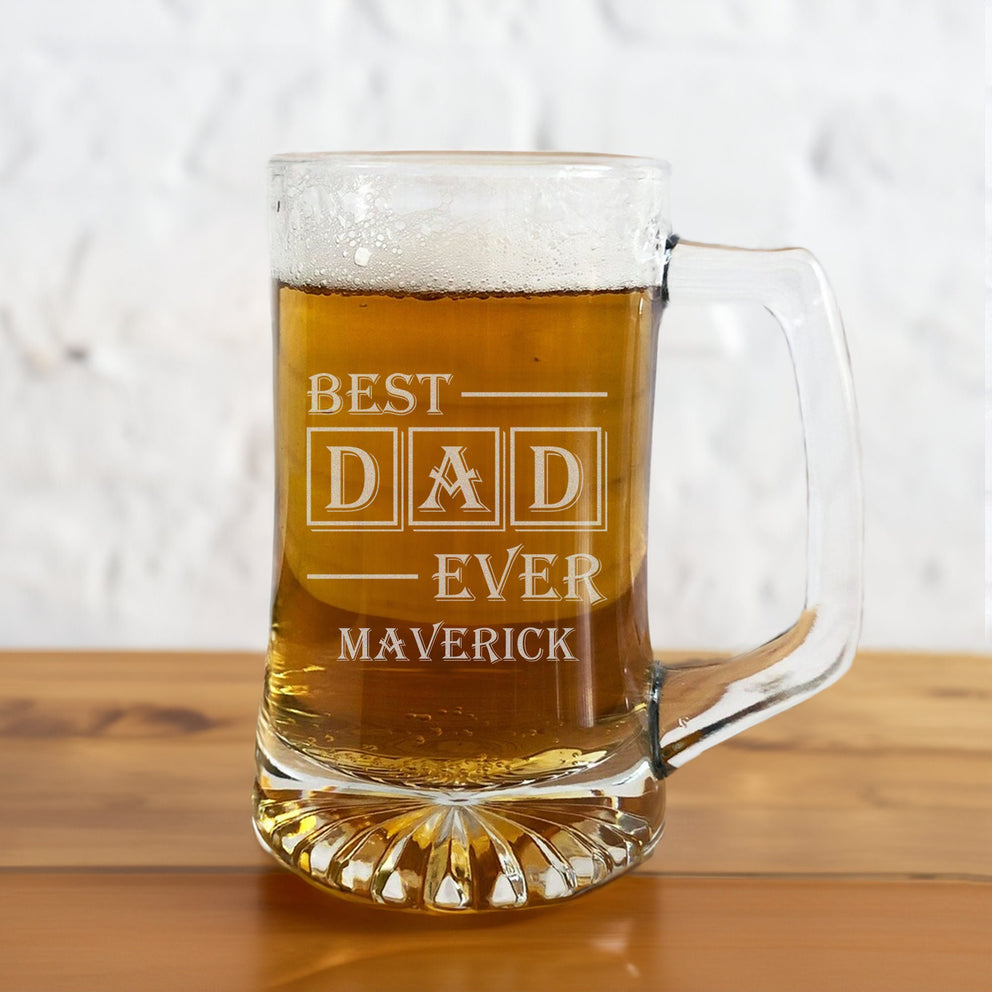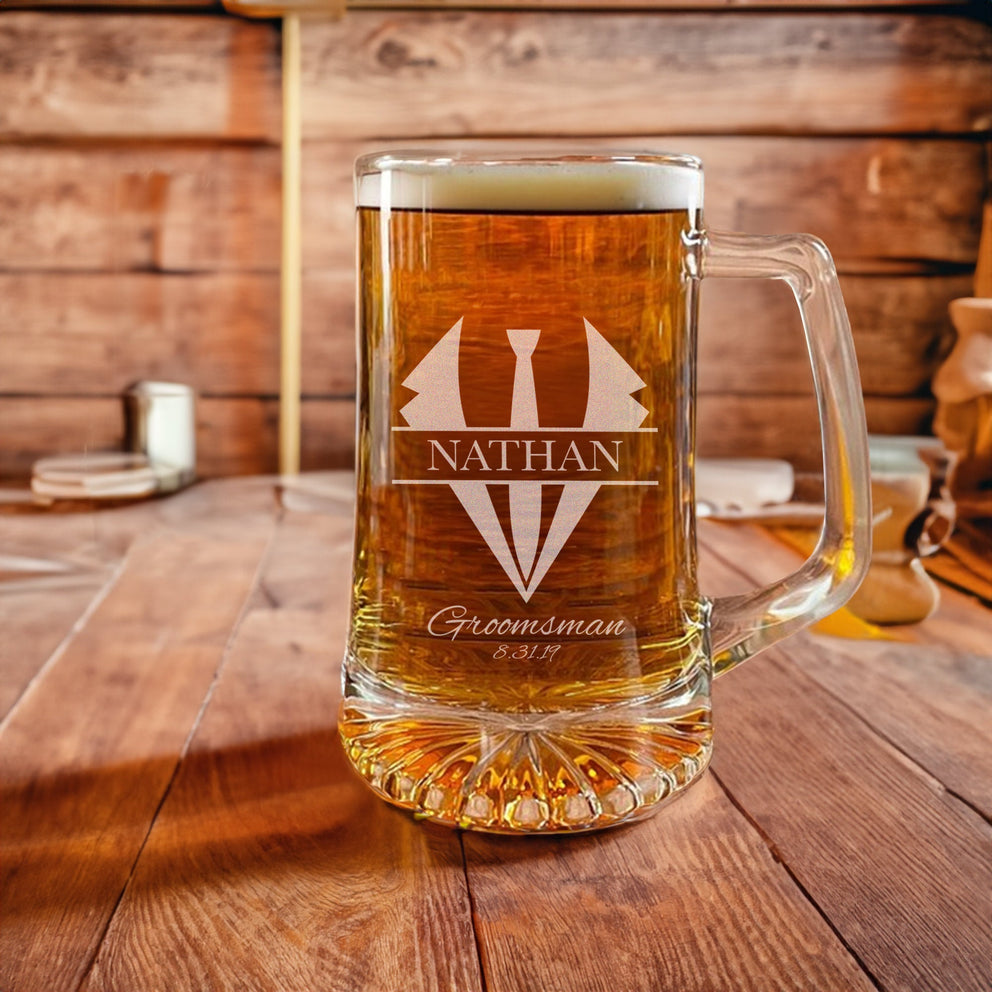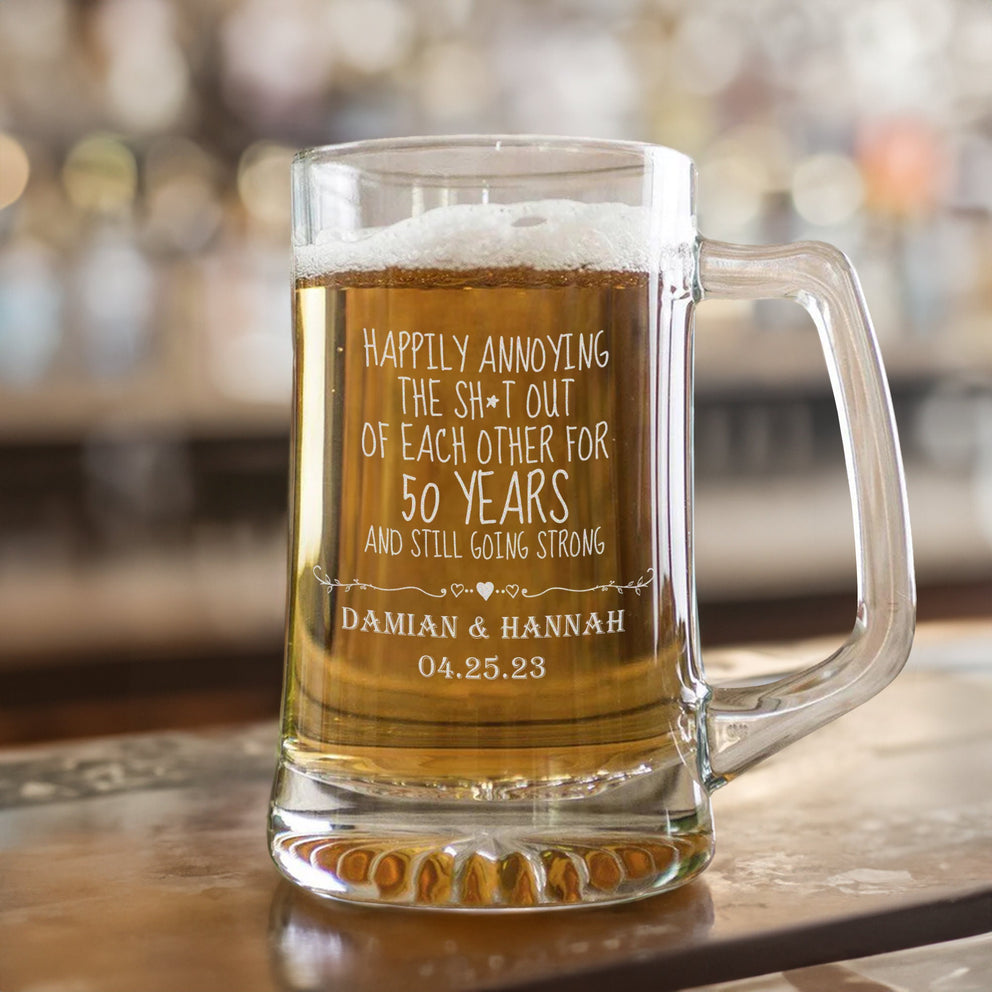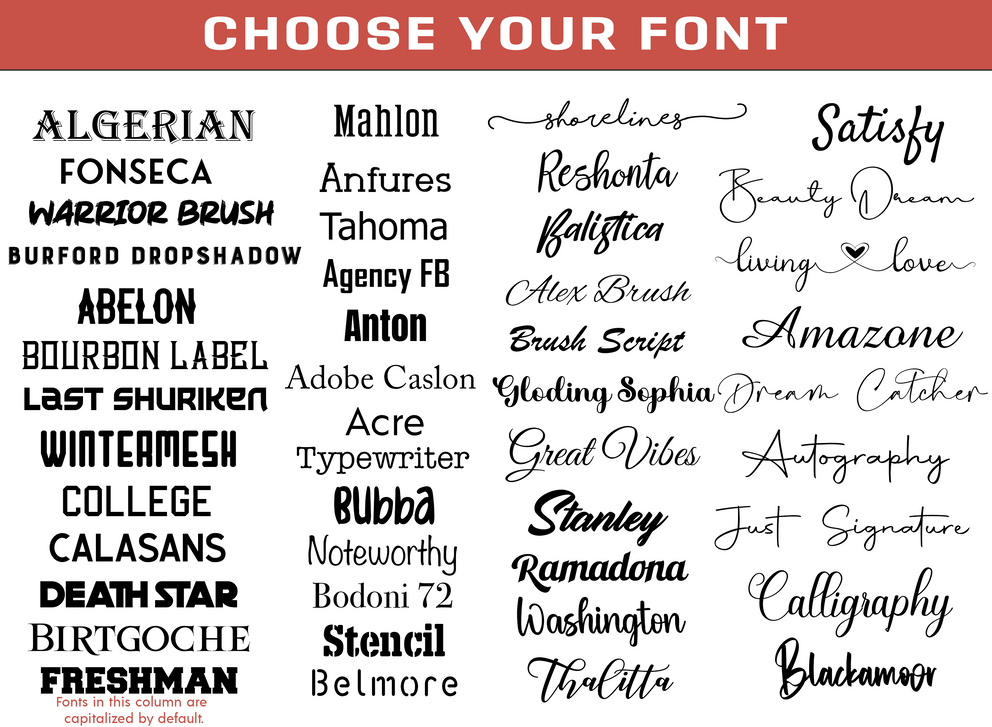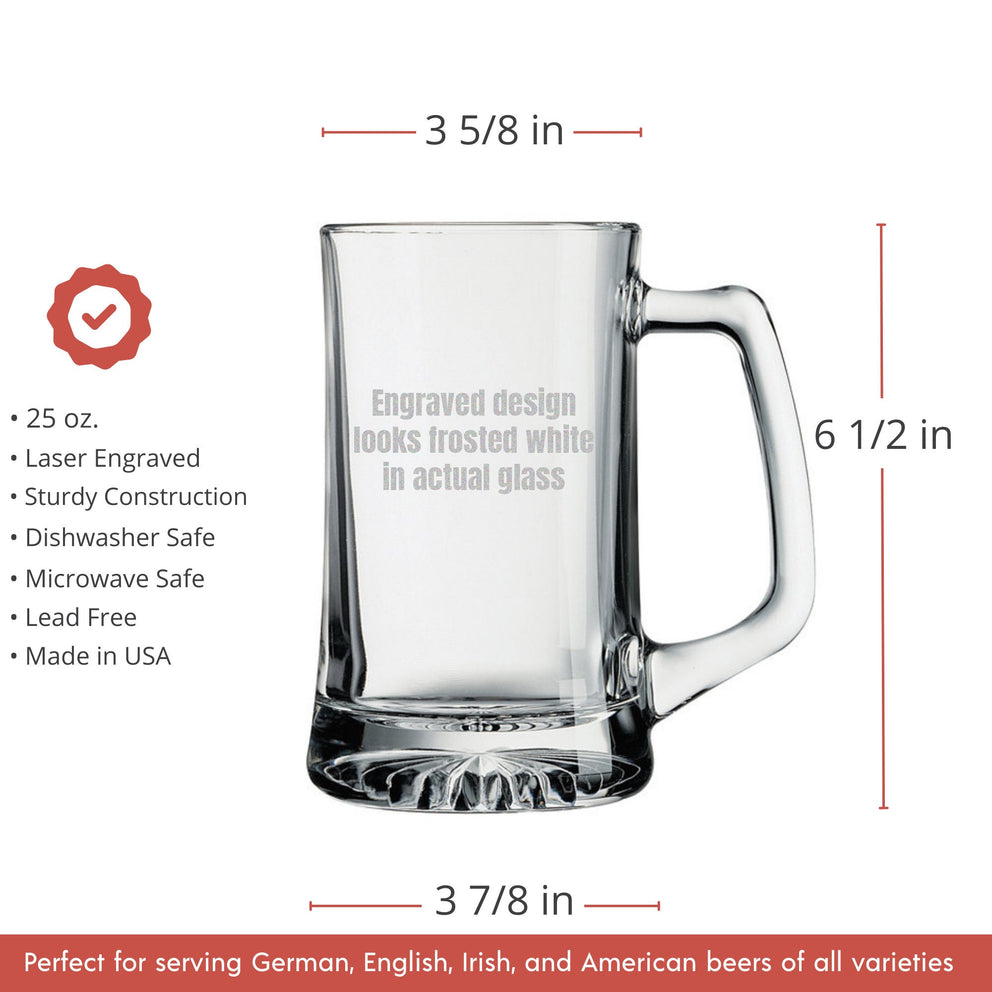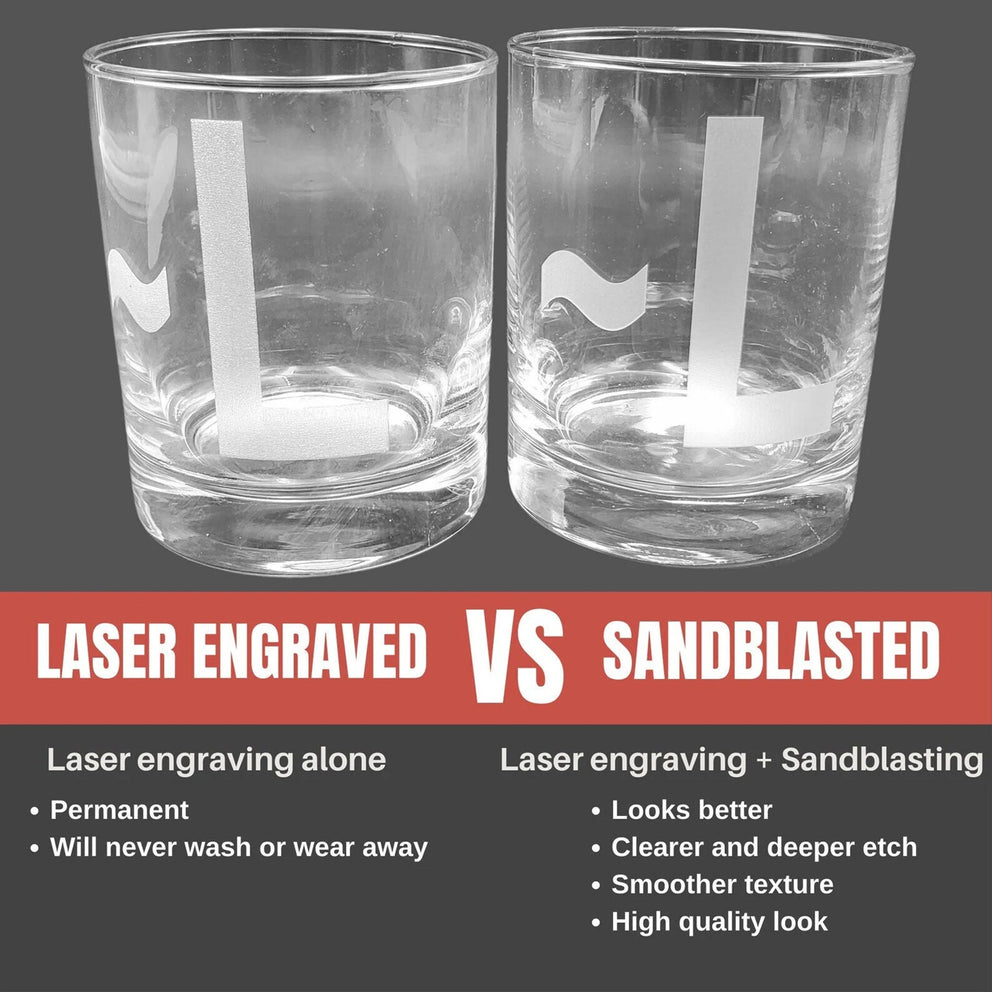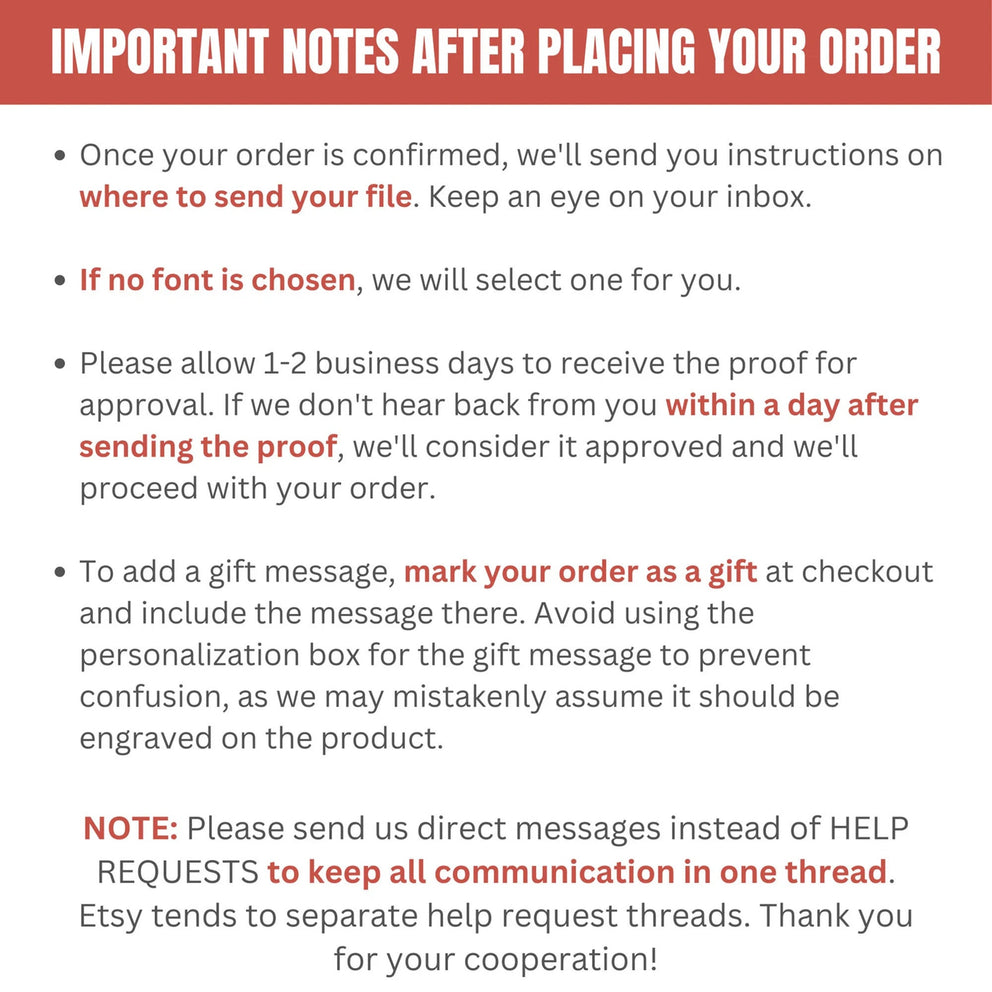 Design Your Own 25oz Laser Engraved Beer Mugs
from

$11.97
Step up your gifting game with our exquisite 25oz Laser Engraved Glass Beer Mug – an ideal canvas for your imagination! Unleash your creativity with our Custom Design Beer Mug, turning each sip into a personalized celebration, whether it's a unique Personalized Wedding Beer Mug or an unforgettable Christmas Gift Glass Beer Mug that will truly astonish them.